Thats right the august kit is now up and is (if I do say so myself) gooorrrrrrgggggeeeeoussss!!
Heres the yummy
august kit
, it has 7 patterned papers,
6 sheets of cardstock
2 alphabets
chipboard mini book
selection of ribbons and buttons
chipboard flowers
all for £20
(but with and RRP of over £25!!!)
But if that hasnt convinced you yet have a look at some of the fab projects the Design team have been working on!!
(More coming soon)

If you go down to the park today...... By Cleo Jarvis
From me 2 you by Beki Norman


Home sweet home by Audrey Tan
Rolling around by Rachel Tanner

Iam Loving it loving it loving it!! hehe
ok other Bellaboo goings on........
Yesterday I went up to the Bromsgrove crop, I love going to this crop and always have a really good time :) Also the food is delish so thank you for having me to play again ladies :)
Here is a small class kit I put together for yesterdays crop..........
The kit contains the In Orbit papers from Crate which I have been itching to use! and I really did enjoy myself lol! as you can probably see!! hehe My youngest so was very pleased to see himself inside a rocket flying across the moon. He promtly asked if he could make one too. He made a very basic rocket shape coloured it in and stuck a photo of himself on. He then flew about the house for around 5 mins then landed!!
I have a few of these kits left which are on sale on the website
here
:)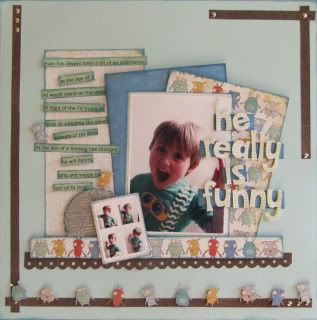 This week my boys are going to stay with their grandparents (which is the 1st time) Iam feeling a little sad but I have loads of projects I need to work on for classes etc, so stay tuned for sneaks!!
Hope you have a good day (dont want to jinx it, but I can see sunshine lol)